ASTM A500 -Standard Specification for Cold-Formed Welded and Seamless Carbon Steel Structural Tubing in Rounds and Shapes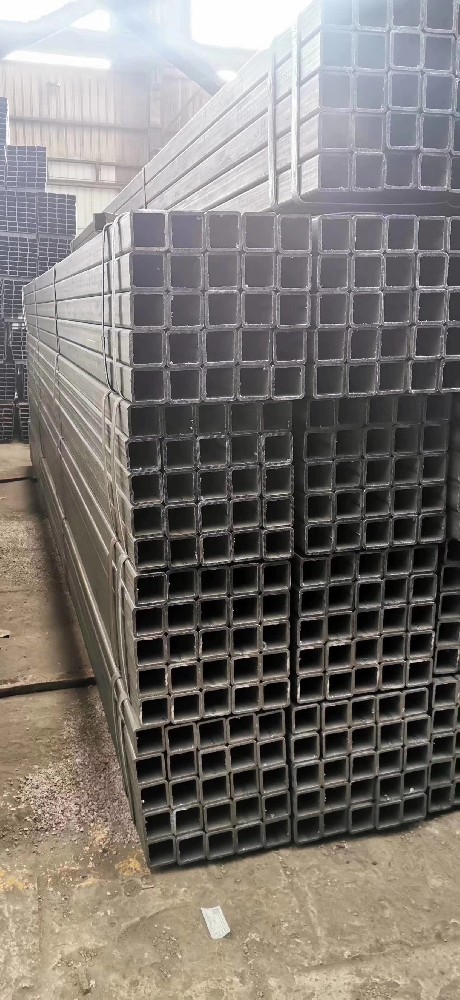 Scope:
The specification covers cold-formed welded and seam-less carbon steel round, square, rectangular, or special shape structural tubing for welded, riveted, or bolted construction of bridges and buildings, and for general structural purposes.
Yuantai Group produces square, rectangle, round and special shaped electric resistance welded (ERW) carbon steel pipe to meet ASTM specifications A500 Grade A, Grade B and Grade C and Grade D often used in structural applications.
Chemical Requirements: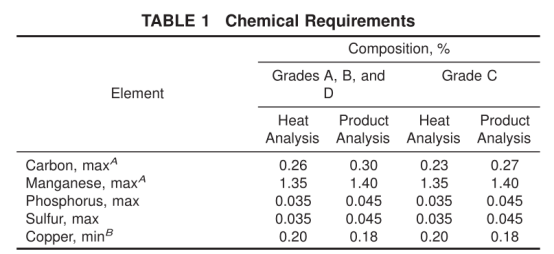 Difference between ASTM A500 GR A, B, C and D:
The difference between ASTM A500 GR A, B, C and D is the mechanical properties. It is divided into 2 shapes, shaped structural tubing and round structural tubing.


Tolerance:
ASTM A500 tubes manufactured by Yuantai have implemented strict tolerance standards.
Permissible Variations in Outside Flat Dimensions
for Square and Rectangular Structural Tubing

Length Tolerances for Specific Lengths of Structural Tubing

Tolerance of Radius of Corners
For square and rectangular structural tubing, the radius of each outside corner of the section shall not exceed three times the specified wall thickness.
Tolerance of Wall Thickness
Not more or less than 10% of the specified wall thickness
Specifications of ASTM A500:
Square pipe from 20*20*1.0 to 1000*1000*50mm, rectangular pipe from 20*30*1.0 to 800*1200*50mm and round pipe from Φ219 to Φ1420mm cab be manufactured.